AMADA ORII AMERICA INC.
GLOBAL, ONLY ONE.
Providing unique solutions for production sites.
SCROLL
Stamping Press / Press Room Automation / Spring Machines
AMADA ORII is an industry leader in cutting edge technology for stamping press, press room automation equipment and spring machines. With a product range that includes stamping press, coil line systems, compact coil feed lines, transfer systems, spring machines and industrial anti-vibration equipment, AMADA ORII provides customers around the world with technology and services that no other company can.
The company's ORII branded metal stamping automation equipment are ideal for Tier 1 and Tier 2 automotive suppliers as well as other metal stamping businesses.
AMADA ORII's MEC brand of spring machines, also known as wire forming machines, offer the best precision in spring technology. MEC spring machines are suitable for the most delicate of applications, like electronic and medical devices, all the way up to large automotive and hardware springs.
Additionally, the company's Leveling Casters and Pads Division provides equipment that prevents vibrations and noise in equipment used in settings such as offices, factories, and hospitals.
Contact AMADA ORII for more information or call
859-746-3318
Videos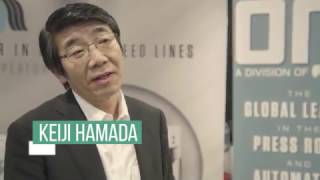 Oriimec highlights from FabTech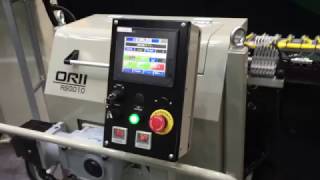 ORII RS small part transfer robot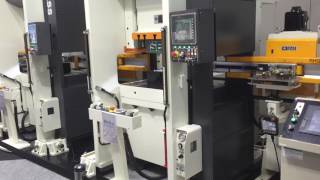 ORII RHQ press automation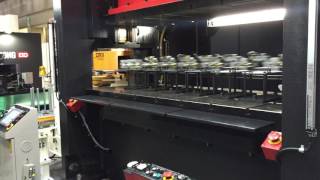 ORII in-press transfer system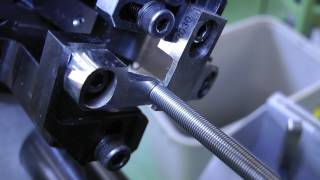 MEC CLS spring machine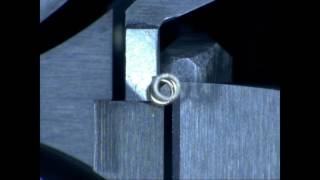 MEC CLS spring machine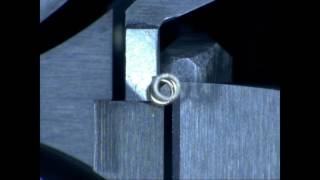 MEC SH3II spring machine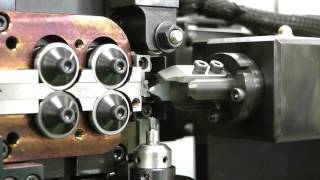 MEC DZ-3 wire former
Oriimec highlights from FabTech

ORII RS small part transfer robot

ORII RHQ press automation

ORII in-press transfer system